MOHAMMED BIN RASHID CENTER
FOR ACCELERATED RESEARCH
Attracting the best minds from all over the world regardless of discipline, background or origin. A global platform for funding unconventional solutions and novel proposals from all scientific sources.
3000
global experts and scientists
50
backgrounds and disciplines
180
days of each research cycle
FAST – UNIQUE – TRANSPARENT
The best way to seize new opportunities, as well as tackle global challenges, is to accelerate scientific progress. But the current way of science is struggling. The process is slow, inefficient, and lacks transparency. It biases research towards safe, risk-averse ideas that support the status quo, instead of supporting original and exploratory thinking.
The Mohammed bin Rashid Center for Accelerated Research was founded to pioneer a new way. Through open research and the power of the web, the Center delivers rapid, accessible, and transparent funding to the best young researchers around the world. This accelerates the scientific funding process and lets the researchers focus on the most important opportunities of the 21st Century.
Innovation has no borders. The future requires the skills and talents of us all. Only by working together can we build a better world, both on this planet and beyond.
Mohammed bin Rashid Al Maktoum
THE CENTER'S COMPETITIVE EDGE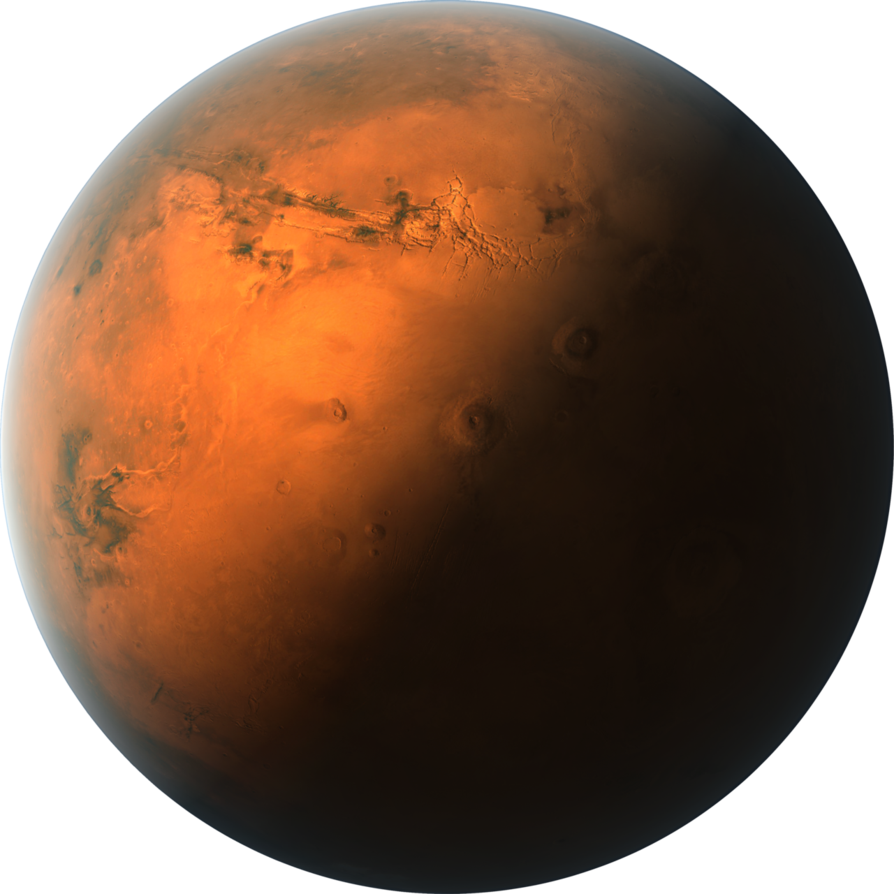 CYCLE ONE: SPACE SETTLEMENT
The cycle supports the UAE's space-related initiatives, including UAE Mars City and the Mars 2117 program.
The global space economy value
We welcome exploratory proposals from all areas of research pursuing new concepts, solutions, and business models for living and working in space, the Moon, and on Mars. Innovative high-risk, high-reward projects that would be difficult to fund otherwise are preferred.
SPACE RESEARCH CATEGORIES
Space Settlement Challenge
Space Transportation Challenge
Space Life Support Challenge